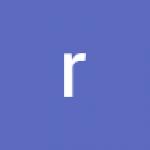 Feb 11, 2021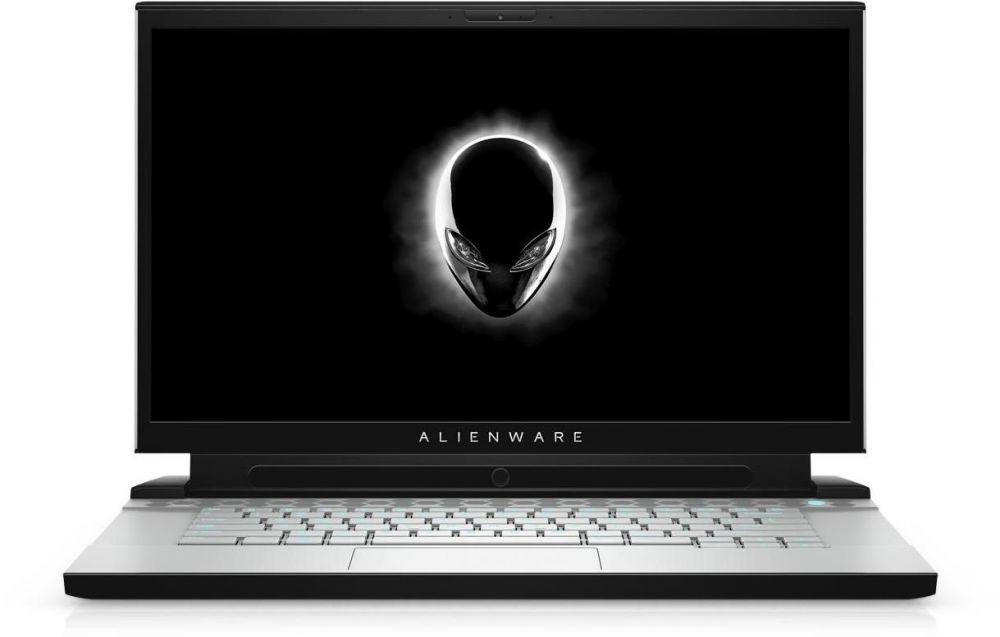 Gaming Laptops Spec Guide
If you are looking to buy a new gaming laptop for yourself and still thinking about what things you need in your gaming laptop, then you have come to the right place. Gaming laptop specs make the difference, and they separate a good gaming laptop from a mildly okay laptop. Now, what are the specs which you need, you ask? Let us go through some of the good specs you need to look for, in your gaming laptop.
Display:
The first thing you will notice about a gaming laptop is the display. A cutting-edge display takes your gaming experience to the next level. The first thing is the size. 13, 15, and 17-inch displays are most common. But 15 inches laptop seems quite decent when it comes to gaming. And if you want to do more intense gaming, then a 17 inches display would be more suitable for you.
Another thing regarding the display is the resolution. Most of the games these days are very high-resolution and quite demanding. Even though 1080p resolution is most common but switching to 1440p would be good.
The next thing you need to keep in mind is the refresh rate and response time. These are the factors that make sure, the pixel and graphics you see on your screen are smooth and free from motion blur or lag.
Storage and Memory:
Storage and memory are other major factors you need to keep in mind while buying a good gaming laptop. Storage means the space in which you can store data on your laptop. Plus, the higher random read/write speed, lets your system access the data stored in your store quickly.
RAM is another vital component in a laptop. It temporarily stores data from your CPU to retrieve it quickly. The higher the RAM, the smoother and fast-paced your operations will be, and the more processes you can run simultaneously. If you are a mild gamer, then 8GB RAM would be fine for you. But if you want to play the latest high-end games, then go for 16GB or 32GB RAM. Sure, it will cost you more, but it will get the job done.
CPU and GPU:
CPU is the most important component of your laptop. It consists of processors, cores, threads, and clock speed. The higher core count means you can perform more tasks with ease. So, you at least need an i7 processor with 2.6GHz processor speed.
GPU means your graphics processing unit. The graphics card is the most important part of your gaming laptop. Good graphics support needs to support your gameplay adequately. If you are a gaming freak, then GTX or RTX 16 series card or AMD equivalent is your best option.
Design:
By design, we mean the overall made of the body, the vents which will dissipate heat, the weight, and the bezel. Narrow bezel gives you more screen to body ratio, which lets you enjoy your gaming visuals more clearly, whereas the weight of the laptop will give it more portability factor, to the game on the go. All of these little things make big differences, to your overall gameplay experience and enhance the performance of gaming laptops.
Get the Best Forget the Rest:
These were some of the good specs you need to look for while buying a powerful gaming laptop. The more powerful the specs are the more-sweet your gaming experience would be. Two of the best gaming laptops, packed with such great specs are Alienware M15-r2 and Lenovo ThinkPad X1 Extreme, recommended by our experts. So, make sure to look for these gaming laptop specs in your laptop, when you decide to buy one. Go to laptop outlets and choose from a wide range of gaming laptops and avail best deals in the UK.
Also read about:
Oppo Reno 5G review Big Deal
Tips for Passing the Huawei H13 211 Exam
All About Kedarkantha Trek