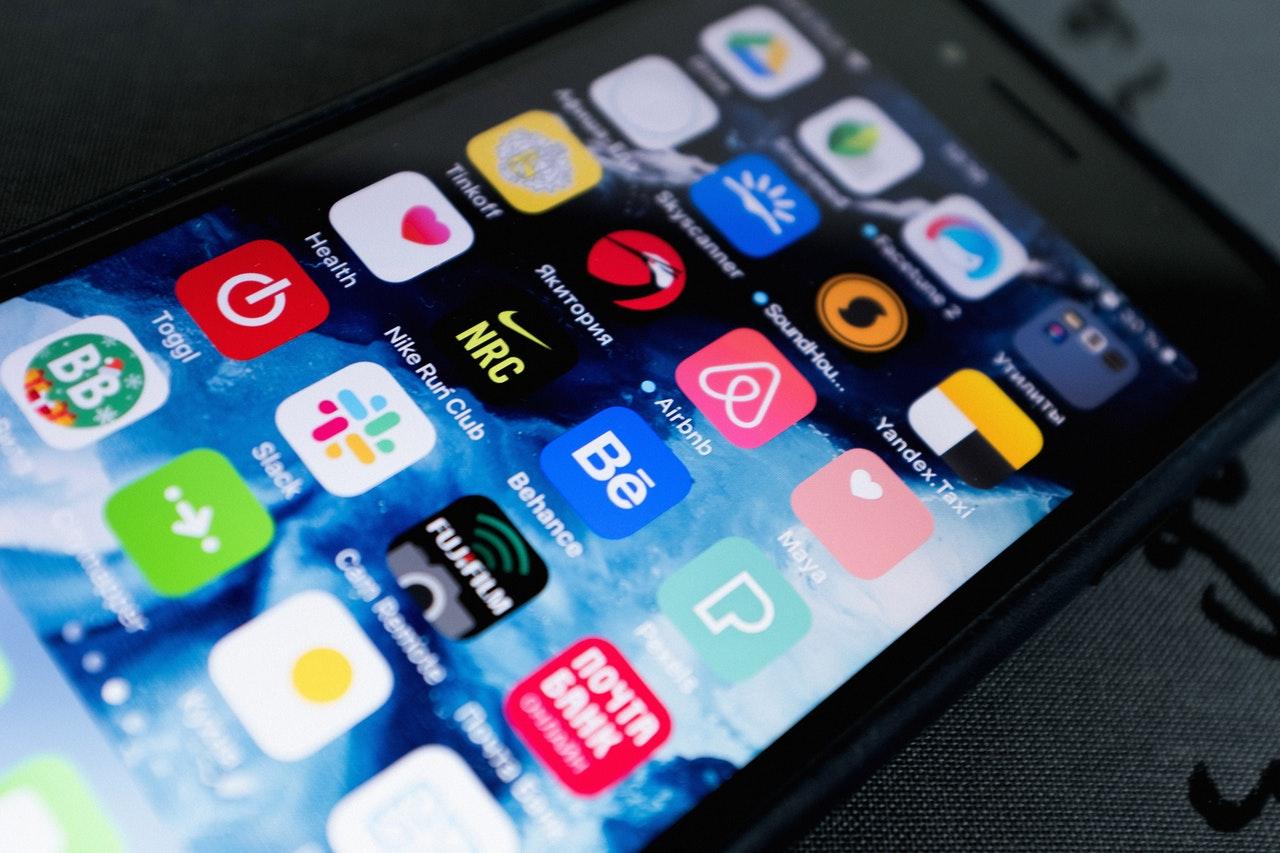 The importance of apps in our daily lives cannot be ignored or overlooked. It would not be wrong to say that their advent has made it easier for people to manage their lives. Also, they have impacted the ways of doing business and have revolutionized them for the better. The biggest advantage of apps is that they save time, effort, and resources, making your lives a lot simpler.
6 Apps That Will Change Your Lifestyle
Today, there is an app for everything. There are even apps that can help you improve your lifestyle by either creating a balanced diet plan, developing a balance between work and home, or maintaining your workout routine. This blog is going to discuss six such apps that will assist you in living your best life. So, without any further ado, let's begin!
1. Timeneye
It is a time tracking app and can be downloaded for free from Google Playstore. It has a pretty appealing interface. This app lets you monitor how you spend your time. You can use it to track how much time you have spent on a particular work project, or watching Spectrum TV. The best thing about Timeneye is that you can sync it with other popular apps like Asana, Google Calendar, Basecamp, etc., and can track time without needing to switch between different applications. As you use the app, it will slowly familiarize itself with your habits and will start to create or suggest time entries that would be according to your schedule. This will help you to spend time in creative and innovative activities.
2. RescueTime
Social media can be an addictive place to be, and sometimes people may spend way too much time on them. If you are one of those people then RescueTime is the perfect app for you. What it does is that the app will monitor the amount of time you spend on different social media sites like Twitter, Instagram, and Facebook. You can then set goals and allocate time for using such sites. It will also allow you to block some sites if you are spending a lot of time on them. This app is available for both Android and iOS users.
3. Tribesports
If you like working out then consider downloading Tribesports from Apple Store or Google Playstore. This app will motivate you to not only stick to your routine but also to stay fit and healthy. Moreover, it connects you to other users, allowing you to interact with them. It will also give you different fitness challenges to complete. This app is also equipped with a feature that can monitor and analyze all of your activities. Plus, it can track your fitness goals and will provide you with a thorough overview of your progress.
4. Cozi Family Organizer
The secret to a happy, healthy, and successful life is to spend quality time with your family. Cozi Family Organizer lets you do just that. This app which is available on both Android and iPhone helps you manage your time so you may find some for your family. It enables you to handle the schedules, appointments, and activities of your loved ones. You can then sync it with Google Calendar. It is an ideal tool that you can use to organize the life of your whole family and to make time for everyone.
5. Headspace
Loved by the famous actress and author, Gwyneth Paltrow, Headspace is the app that caters to your mental health. It's a widely known fact that meditation can reduce stress and improve your overall happiness. One meditation technique that has become quite popular is, 'mindfulness' which means the ability to be fully present in the moment. You can practice this on Headspace. In addition, this app is loaded with a mix of guided meditation sessions that will not only help you to let go of stress but will also bring wellness, calm, and balance into your life.
6. Covve
Love is a powerful app that lets you save your contacts with relevant data fields like country, company, and more, letting you add a Spectrum phone number or any other contact information easily. Moreover, it makes sure to keep your contacts up to date, and also frequently checks for changes. Apart from these features, you can get contact reminders, organize your contact groups or annotate communications.
Conclusion
The apps have become an important part of our daily lives so much so that one cannot imagine functioning without them. There are tons of useful applications that you can get to organize your life. Some of these apps are listed above that will surely make your lifestyle better and more effective. So, try them and find out which one worked for you best.
Also read about:
Hauling boats for money how to become a boat hauler
Overview of Cloud and Cloud Engineer
Best Ways to Save Money with Banks