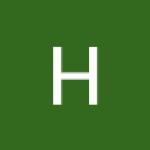 Feb 23, 2021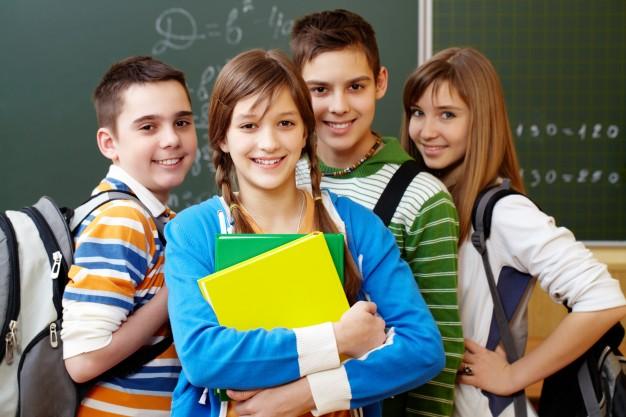 Are you a senior high school student grappling with the reality of this additional phase of education You are not alone Every student and even parents feel the weight of these extra two years in their academic journey?
Being a senior high school student presents you with many challenges and hardships. As a student, you will learn to make your own decisions and be ready to bear the consequences. With the many problems you are bound to encounter, you have to be well-prepared to cope with them.
Otherwise, you might end up being a frustrated student and fail in your academics. Below are tips to help you succeed as a senior high school student:
Understand yourself
It would be best if you reflected on yourself at a deeper level. This is the best time to identify your goals, interests, talent, skills, strengths, and weak points. Know your personality and align it with your choices.
Set your priorities right
Know what matters most to you. Passing your exams should your priority. But keep in mind other essential things like maintaining good grades, keeping your scholarship, and regularly playing your favorite sport. When you set preferences, they guide you to accomplish your goals.
Manage your time well
Proper time management will help you lead a balanced life as a student. Maximize your time well on things that matter. Knowing how to spend every hour or minute of your time will help you achieve your goals smoothly.
Do not miss any class
Attend your classes on time and regularly. Many schools have put in place attendance policies. Your attendance can directly influence your performance. As you attend your classes, be punctual to avoid the consequences of absenteeism.
Never procrastinate
Do your homework and finish your assignments on time. If you are a procrastinator, you need to ditch this habit to derail your performance and hurt your grades.
Keep your focus intact
Your mind must be in the right frame to survive as a senior student. Keep off any form of distraction; stay motivated, disciplined, and focused. Know what you want to achieve and work for it. Avoid anything that might drive you out of your success path.
Ask for help when in need
Clarification is vital at this point in your life. If you are not sure about anything, do not hesitate to ask for help. Asking questions is a way of signaling to others that you value their input. Seeking help will make your life easier than figuring things out by yourself.
Have fun and socialize
Life becomes meaningful when you engage in different activities that build you. Invest in your social life by making good friends and widening your network. Some of the friends you make in your high school years could end up becoming your business partners or could help land your dream job in the future.
Stay healthy
You cannot perform well when your health is poor. Take care of your body by maintaining a regular and healthy diet. Even if your schedule is tight, find time to relax and have nutritious meals. It would help if you stayed fit and active to succeed in your academics.
Your life as a secondary school student may present many opportunities and challenges that can overwhelm you. Staying focused and being ready to embrace this phase of life with a positive mind is very important.
Also read about:
Different Types Of Cable Accessories Explained
Read This guide if you are travelling to Triund Trek
10 Different Way Banks Are Lawfully Taking Your Cash And What You Can Do About It