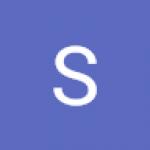 Feb 24, 2021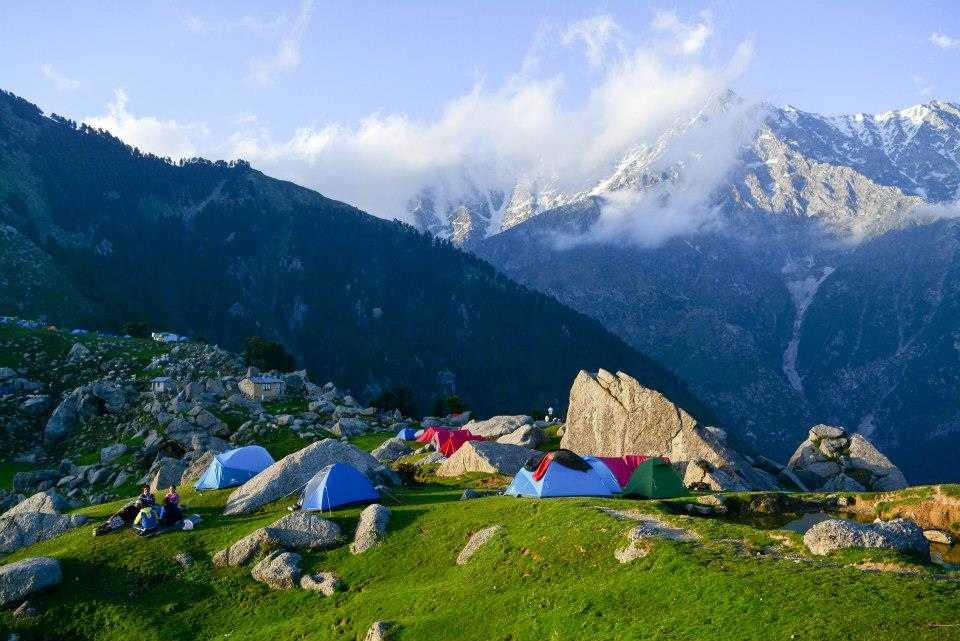 The Triund trek is known as an adventurous trekking destination. It is located 18 km from Dharamshala, which gives the views of the Dhauladhar ranges on one side, and on another side gorgeous Kangra valley is present. This trek is also an easy one for first-timers, it is suitable for all age people.
The Triund trek is really a thrilling one, because of the amazing views at the top.
Nearest Airport:
Gaggal Airport is 13 km from the place Dharamshala. You can book a cab from there, it will be available at all times.
Nearest Railway Station:
Pathankot Railway Station has located 85 km from Dharamshala. It is located near the trek. So it will be easier to reach by walk.
Attractions Enroute:
• Gallu Devi Temple,
• Shri Kunal Pathri Devi Temple,
• Shiva Cafe,
• Bhagsu Waterfalls.
Reasons To choose The Trek To Triund:
Duration:
It takes 1 night, 2 days to cover the entire trek.
• Triund Trek Distance: 7 km from Mcleodganj to Bhagsu village and 3 km from Bhagsu Village to Triund
• Height: 2,850m above sea level
• Triund Trek Starting Point: Galu
• Time Taken: 3 – 4 hours for reaching the top.
Trek Level: Easy
This trek involves gradual take steps for even amateurs can be covered. In this trek, the first 5 km of the Triund trek are very simple and were not so difficult. Thus, this trek is popularly known as 22 curves, it is because of the 22 sharp curves route.
Winter Season:
When you have planned trekking during the winter season, the trek will become slightly difficult due to the presence of snow on the path.
Triund Trek :
Day 1: Dharamshala to Triund trek
From the Dharamshala, it takes about 4 hours to reach. It is best to start after breakfast. You will surely enjoy the view of Dhauladhar Ranges and Kangra valley. It is the best place for the view of the sun-set and sun-rise.
Thus trek is not dangerous, while it is the monsoon season. During the rainy season, this trail can be slippery.
Day 2: Khabrotu to the Bhagsu village
After breakfast, you will reach Khabrotu within few hours. This is well-known as an awesome viewpoint that offers the breath-taking view of both the Laka Glacier and snow-capped peaks present in Dhauladhar. Also, you can have lunch on the way.
This way was beautiful, and you can enjoy the beauty of Bhagsu waterfall, which is one of the best waterfalls in Himachal Pradesh. Thus, this trek ends at a village called Bhagsu.
Tips For Triund Trek:
Triund is an adventurous trekking destination. The Dhauladhar Range is 18 km away from Dharamshala, the views from the top at different times of the day
• Dusk,
• Moonrise, and
• Dawn – unique charming beauty of Triund.
Best Time To Visit Triund Trek:
Throughout the year, it is best to visit during January and February. But, Heavy snowfall during these months may cut off the trekking route. So, the best time to visit Triund is from March to June.
Duration:
It takes 1 night, 2 days to complete this trek.
Triund trek takes approximately 9 km trek, this trek can be done in 4 to 6 hours.
It is best to go for this trek with someone, who has done it already. Also, night camping was not allowed at Triund peak. So, it is best to stay at any of the guest houses. Triund trek is best for the whole year, but during monsoon is not a good time for the trek, because the trail can get slippery and may cause danger.
Network Connection:
Is there any problem with mobile phone connectivity around trek?
During this trekking, the network is available in parts of the trek in all places. However, you don't have to worry about the network connection and emergency communication. You can enjoy the whole trip with your mobile.
Kareri Lake:
In Kareri Lake, the trekking level will be a difficulty level of Kareri Lake, this trekking level is from easy to moderate. You can cover a distance of 29 km, which is the starting of your day. This trekking is about an altitude of 11972 ft.
Also read about:
Protein powders for health
How to Dress Like a Musician
How to Get More Likes On Instagram