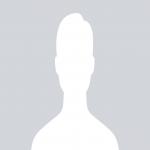 May 12, 2021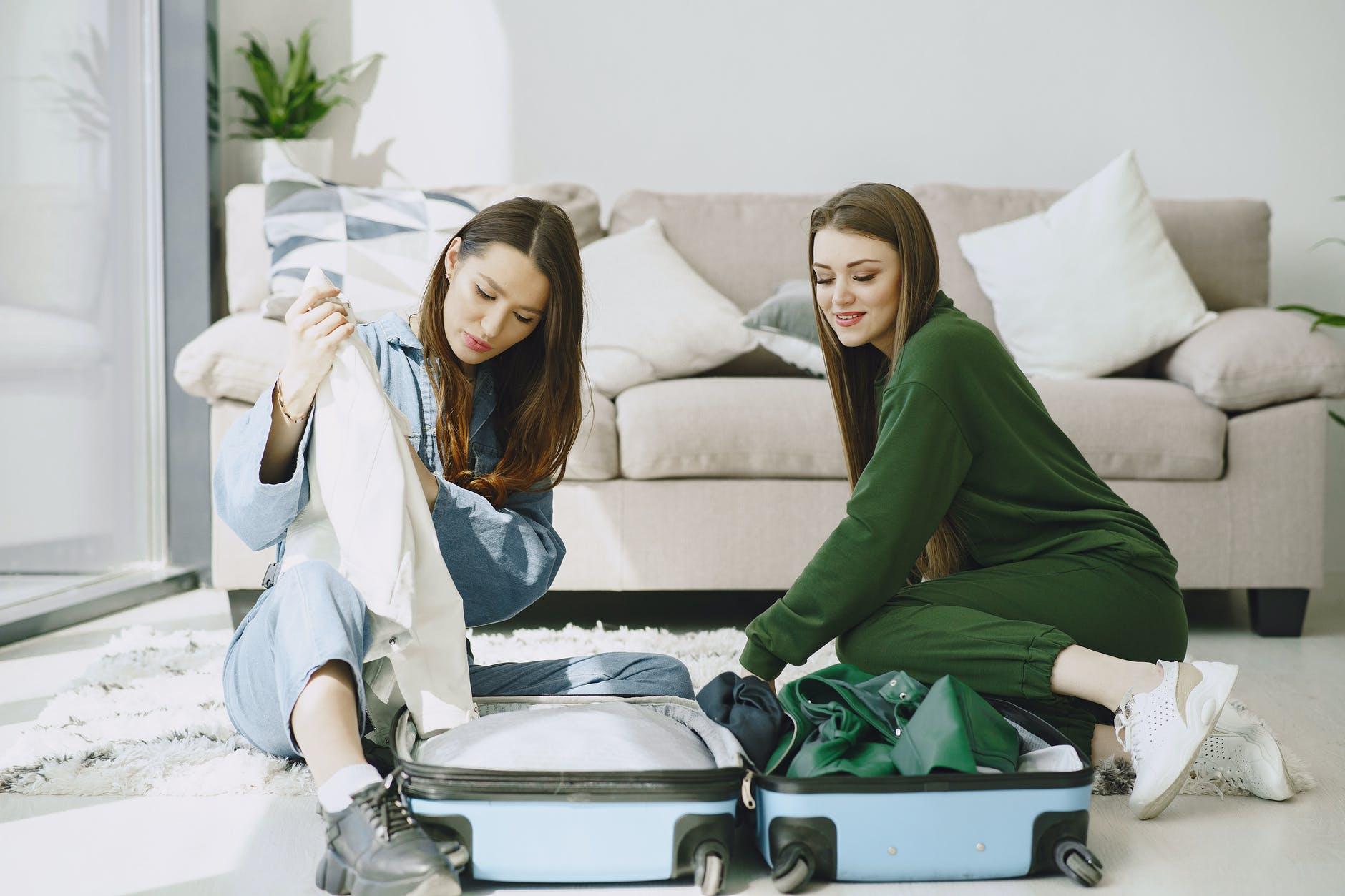 You may also need to travel for work. But along with this luxury and freedom, remember there's sanity and hygiene to take into consideration too. Especially with the current situation, taking care of personal hygiene becomes all the more important (especially when you are out and about!). And to ensure complete hygiene and cleanliness, you should always carry some important things in your bag without fail.
Sanitary and hygiene items that you must include in your travel bag
It is always best to travel with all your essential accessories with you. You never know what you may suddenly need or want! You can never compromise on hygiene and sanity. Too confused while packing? Here are tips to help!
1. Sanitary napkins Maybe you are not expecting your periods, but you never know when a tough cab ride and jerks during the drive might bring this guest back before time. Why take risks? So, always keep a pack of sanitary napkins in your bag without fail. You never know when the requirement for these might arrive during your journey!
2. Hand sanitizer So, you just tie your shoe-lace and the yummy meal on the flight is staring at you. You can't move to wash your hands because maybe the air hostess instructed you to be seated. Now what? You definitely can't have that meal with a dirty hand. Or what if you sneezed or coughed by covering your hands? Well, a hand sanitizer comes in handy in such a situation. You just have to clean your hand to make it free of dirt and germs. With the pandemic in sway, you also need to use a hand sanitizer when you touch any surface.
3. Toilet spray Do you know what is the most irritating thing to bear while you are on a journey? Well, it is the nasty smell in the toilets. Yes, sometimes you have to stop your urge to poop or pee because the public toilet smells very bad, and you just can't bear it at any cost. That is when a toilet spray from Twisted Fizzers comes in handy. They have got nice smelling toilet sprays that work in an instant to eradicate the smell in the toilets. They even sell other such hygiene and bathing-related products which are equally useful in your day-to-day life. Now the next time you need to hit a public toilet, don't fret, you just have to spray this, and the toilet would be welcoming to you.
You just can't start your journey to any place without including these 3 important hygiene items in your bag. Apart from these, remember to carry disposable toilet covers and seat sanitizer as well. And if you have some wet wipes and tissues with you, then it makes your traveling safe and convenient. We did not mention carrying a mask since you shall be wearing it while stepping out of your home – but you may consider carrying an extra mask just in case.
Also read about:
How are Custom lipstick boxes an ideal choice of packaging
The Top 3 Best International schools in Kuala Lumpur
Get the Most Out of Your Bathroom with White Wall Hung Vanity Unit