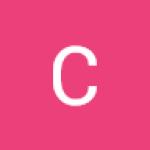 Mar 08, 2021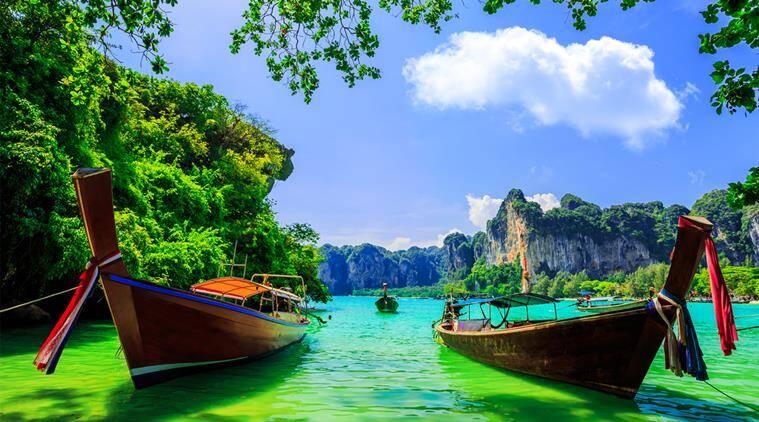 Covid, for a few, has worked positively. Now you don't have to delay your summer holiday because your boss is not approving your leave. You can just move your workstation to a different location. Just make sure the place has an active internet connection. 'Work from home' is bliss. There are people who want to work from home for life. They think they are more productive and their travel time is also saved. But it sometimes gets difficult to manage work as well as home simultaneously. So it's time to take a break from doing everything on your own and plans a holiday /work vacation, or you can say 'workcation. Here is the list of some summer destinations in case you are bored of working from the same place or you just want to go on a holiday.
Darjeeling
The aroma of tea in Darjeeling works like magic and would be very soothing for you to work from a place where tea leaves cover the place like a hat as people who work for long hours require tea as a stress-buster. Darjeeling has it all, from the fragrance of tea to beautiful Magnolia plants, wild garden flowers, and sun-kissed lush green countryside. So what are you waiting for? Now, work with a view of heavenly tea gardens.
Mount Abu
Mount Abu is the only hill station in the desert of India, Rajasthan. If you want to take the taste of culture and hills in the region of deserts, Mount Abu is the place to go to. It is celebrated as the 'oasis in the desert.' The place houses waterfalls and is embellished with placid lakes. Temples and forts are other things to pay a visit to. And if you are trekking in groups, then don't forget to carry giant coolers.
Ladakh
Imagine riding a bullet on the mountains of Ladakh in that black leather jacket of yours that is peeping out of your closet to get some fresh air, and feeling the cold breeze on your cheeks would be an experience to share. Ladakh is an area administered by India as a Union Territory. If you want to live in Tibetan Buddhist culture, Ladakh is the center. There are several other things to cover in Ladakh, such as Nubra Valley, Leh Palace, Thiksay Monastery, Chadar Trek, and the list is endless.
Auli
Uttarakhand has this magnificent Himalayan ski resort to offer so that you do not miss out on snow and skiing even during the summer season. There are umpteen other attractions in Auli like the colorful Badrinath Temple, the valley of Flowers National Park, Auli Ropeway, Chenab Lake, Auli Artificial Lake, etc. Making the most of snow and slopes during summers is only possible at this winter paradise.
Kashmir
Kashmir is another beautiful treasure of India. It is different in every season. This heavenly abode offers pleasant weather, even in summers. There are different enchanting beauties to witness, like botanical gardens and other verdant gardens decorated with flowers of all kinds. More than a dozen of Bollywood films were shot here. And it wouldn't be wrong to say that heaven lies here. Now, you can work and still take an escape from the sweltering heatwave. Leave comments how your 'work from hill station' felt like.
Also read about:
Electronic Invoices with QR Code Compliance in Saudi Arabia 2021
Start Successful Educational Pathway with education merit scholarship
6 Party Ideas To Spice Up Your Unpalatable Life