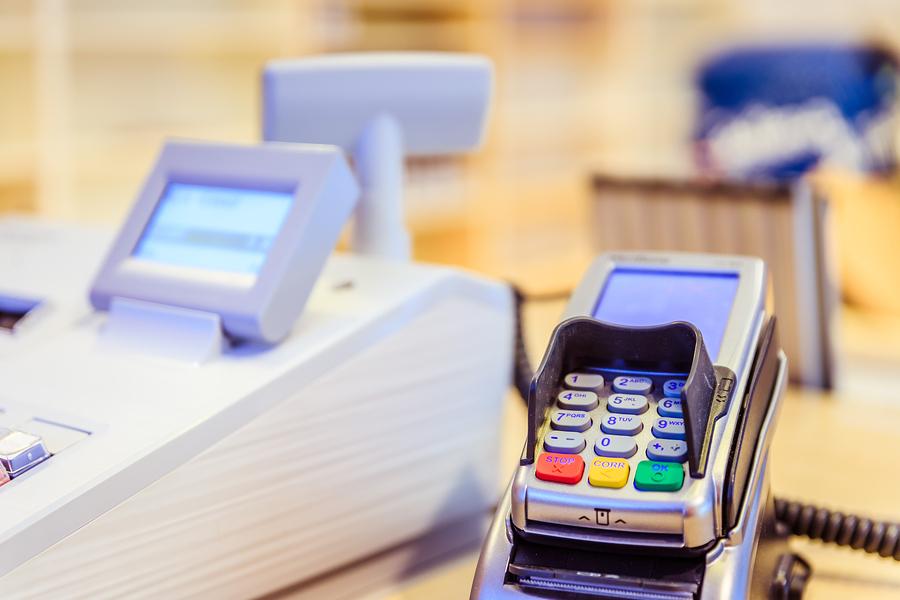 Introduction
2021 is the time of the post-pandemic world when all the retail businesses are shifting to online versions allowing the customers to shop online. The pandemic of Covid-19 has affected the world adversely and shutting down many businesses consequently. New business plans have been made with the New Year resolution and thus you need to update your system.
Effect of the Pandemic on Business
Shifting your current business to the online version is extremely important nowadays as the whole world is experiencing a change in consumer behavior. Based on consumer behavior, the majority of businesses are changing their plans and devising new strategies to fit the new post-pandemic world.
What is QR Code
A QR code called the "Quick Response Code", is a type of matrix barcode that is either static or dynamic in nature. QR code consists of black boxes arranged in a square grid over a white background. It can be easily read by an imaging device such as a mobile phone camera that can process QR code. As a result, the required data is extracted from the QR code.
Static QR Code:
Actually, a QR code contains coded information about an e-invoice and represents a two-dimensional version of a barcode and hence can be easily scanned from any mobile device.
Dynamic QR Code:
This type of QR code is an editable one and allows additional features listed below:
Password Protection
Scan Analytics
Access Management
Redirection based on the selected device
What is Brief History of QR Code
A QR code was first invented in 1994 in Japan for utilization by the automotive industry. Later on, other industries got familiar with this type of code and started implementing it.
What are the Advantages of QR Code
The QR code is used in the Electronic Invoices to facilitate your online business with various benefits like the ones mentioned below:
Product Tracking
Product Identification
Time Tracking
Document and Receipt Management
General Marketing
Freely Licensed
What is meant by Electronic Invoices
Electronic invoicing is an electronic invoicing system under which an online business can generate automatic invoices. The electronic invoice can utilize the QR code implementation in the B2C business model where you are dealing directly with the clients. It is very important to note that one should print QR codes on the invoice as it is mandatory for electronic invoicing. Non-printing of QR code would lead to the non-compliance and hence the invoice will be considered as an invalid invoice.
Electronic Invoices Implementation in Saudi Arabia
Saudi Arabia's General Authority of Zakat and Tax (GAZT) published rules and regulations regarding the Electronic Invoices implementation. It has been decided by the authorities of Saudi Arabia that electronic invoicing will be introduced from December 4th, 2021. All taxpayers who are living in KSA are obliged to issue the electronic invoice. This rule will also cover cross-border transactions and thus you must implement the generation of e-invoices.
Purpose of the GAZT behind Electronic Invoices
The main goal of this decision by GAZT is to limit and restrict the shadow economy for the following purpose:
To promote fair and just competition
To allow consumer protection
To combat trade and tax frauds
Steps of Implementation of Electronic Invoices:
Firstly, e-bills such as e-credits and e-debits are issued and secured in an electronic format. The system should contain all the tax invoice requirements for it.
The taxpayers' systems are then linked with the GAZT so that all data can be transmitted.
Companies must need to address how to implement relevant technologies and get ready for the compliance formats like QR codes for e-invoicing over time till December, 4th, 2021.
They must also entail certain minimum requirements regarding e-invoicing issuance and generation. They include:
Access to a reliable internet connection
Data control or cybersecurity
Tamper protection
Ensure the exchange with API through external systems
Top 11 Benefits of Electronic Invoicing
There are multiple benefits of an electronic invoice which include the following main points listed below:
Reduction in the overall cost
Allows the facilitation of automation
Shortens the payment cycles
Improves the account reconciliation
Enhances the compliance
Eliminates the errors and losses
Prevents fraudulent activities and misuse of information leaked
Improves the customer and supplier relationship
Reduces the carbon footprint
Behaves as environment-friendly
Improves the cash flow
What is the Conclusion
It is thus advised to avail of highly reliable software for your business that allows you the feature of electronic invoice in 2021. It will escalate your business profitability and accelerate the cash flow thus improving the chances of your success in business management. SMACC offers you the best solution of software services that open a new horizon of success lighting up your world.
Also read about:
Start Successful Educational Pathway with education merit scholarship
6 Party Ideas To Spice Up Your Unpalatable Life
Know some facts about shower cubicles with tray in your bathroom