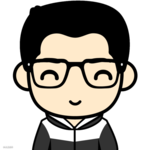 Jul 30, 2022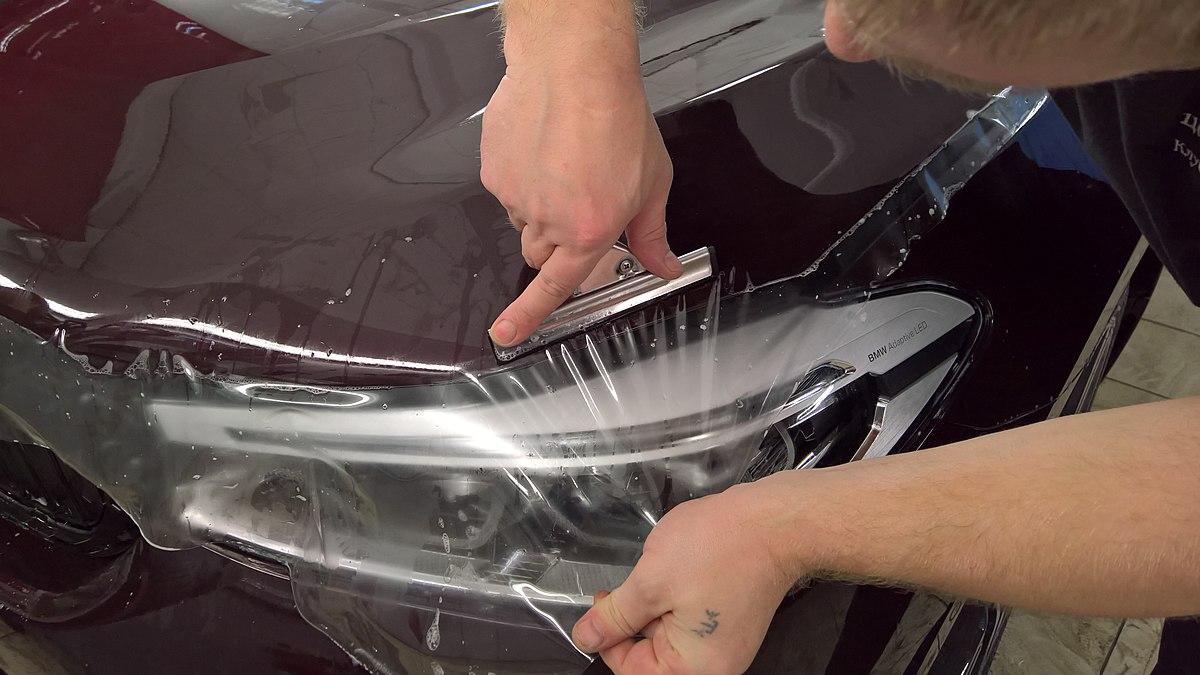 How to ensure that my car keeps looking new and neat is one utmost desire in the heart of every car owner, this is a concern that has lingered for a while until recently and attention has been drawn towards that direction. As car paint gets to fade, scratch, and even wear out over time due to consistent usage and exposure to climatic conditions, even the usage of harsh or hard detergent can also contribute to the wearing away of the paint of the car. How do we handle this, we will have to drive under the sun or rain sometimes, and you have to wash your car to ensure it is kept clean for usage. Therefore, there have been several people that have to opt for different types of protective coatings that ensure that the factory paint is in proper condition. And this has directly affected the rate of demand for protective coatings day by day, the effect of it has been seen and how it can help preserve the length of the shining of the paint material.
There are different protective coatings for cars that can be discussed but for the context of this article, we will be looking at the two most popular and common protective coating types. Ceramic coatings are said to be a crystal clear layer applied to the external part of a vehicle to give it a new and glossy surface. This happens to be the most popular of the types of protective coatings, it is made of silicon dioxide, a polymer derived from natural materials, and this polymer forms an indestructible bond with the car's paint that no external reaction or chemical can break. This type of coating helps greatly in preventing the car paint from ultraviolet rays, and it prevents fading and oxidation. This type of car's prospective coating also protects the car paint from scratches, dirt, water, and every other contaminant, and it also gives your car a high gloss finish that makes it shine like a new car for a long time.
Another one that is worthy of consideration out of the protective coatings is paint protection films which can also be referred to as PPF or plastic film. This is a thick film that is made from thermoplastic urethane applied to the car's paint. This protective coating helps to protect the cars from rock chips and other impacts, unlike ceramic protective coating, paint protection film gets worn out after 2 or 3 years of usage. As it is currently ceramic coating offers more benefits and lasts longer than any other known protective coating.
Also read about:
How to Make a Logo Online
Long term Rehabilitation and Motor Vehicle Accident Recovery
The Essential Guide to Rust Proofing Protecting Your Vehicle for the Long Haul