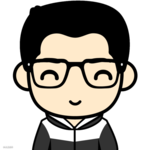 Jun 09, 2023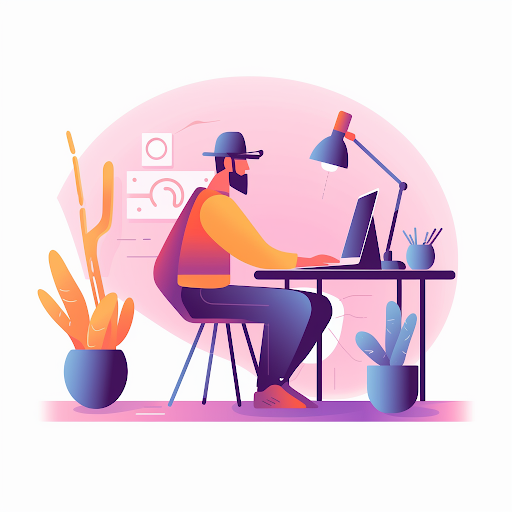 Creating a logo is an essential part of branding for any business. It's what sets you apart from your competitors and helps your target audience recognize your brand. However, creating a logo can be an expensive process if you hire a professional graphic designer. But did you know that you can create a logo online yourself? In this article, we'll guide you through simple steps on how to make a logo online.
Step 1: Determine Your Brand Identity
Before designing your logo, it's crucial to determine your brand identity. Consider the following factors:
Your target audience: Who are you targeting with your brand? Understanding your audience's demographics and psychographics will help you design a logo that resonates with them.
Your brand persona: What values, mission, and vision does your brand represent? These elements will help you choose the right colors, typography, and design preferences for your logo.
Your competition: Analyze your competitors' logos to ensure that your logo stands out. You don't want to copy their designs but instead, use them as inspiration.
Step 2: Choose a Logo Maker
There are many online logo makers available on the internet. Some options include Canva, Wix Logo Maker, Tailor Brands, and more. Choose a logo maker that aligns with your budget, skill level, and your desired output quality. Many of these logo makers offer free services, but paid options often provide better customization options.
Step 3: Select the Right Icon or Image
Most online logo makers have a vast selection of icons and images to choose from. It's essential to select an icon or image that represents your brand identity. For example, suppose you're designing a logo for a coffee shop. In that case, you may want to choose an icon or image that represents coffee, such as a coffee cup or coffee beans.
Step 4: Choose the Right Font
Choosing the right font is just as important as selecting the right icon or image. The font you choose should complement and reinforce your brand identity. If your business is an upscale clothing store, you may want to choose a font that is elegant and sophisticated. Conversely, if your business is a playful children's toy store, you may want to select a more fun and playful font.
Step 5: Select Your Color Scheme
Colors evoke emotions and play an essential role in branding. When selecting the color scheme for your logo, consider your brand identity and your target audience's emotional response. For example, red represents excitement and passion, while blue represents trust and stability. It's also important to ensure that your color scheme works well on different backgrounds and mediums.
Step 6: Customization
After selecting your icon, font, and color scheme, most online logo makers will allow you to customize your logo further. You can change the placement of your icon, adjust font size and style, and tweak your color scheme. Ensure that any customizations align with your brand identity.
Step 7: Save and Download Your Logo
Once you're satisfied with your logo design, save it and download it in various file formats. Most online logo makers provide options for PNG, JPG, and SVG files, which you can use on different platforms and mediums.
Conclusion
Creating a logo online is a cost-effective way to establish your brand identity. By following the steps outlined above, you can design a logo that represents your brand effectively. Remember, your logo is the face of your business, so take the time to develop a design that accurately reflects your brand identity.
Also read about: Long term Rehabilitation and Motor Vehicle Accident Recovery