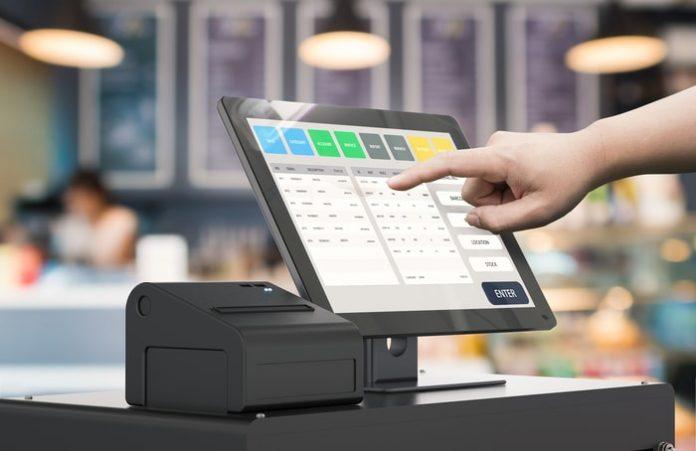 Introduction:
Opening a new restaurant in 2021 is a great idea as ever. But many things have changed since the attack of pandemic (Covid-19) on mankind. Social distancing has changed your lifestyle as well as the business world experience lots of changes.
The New Change in Business World 2021:
The adoption of online and cloud-based software is mandatory for your business success in 2021. Now, most smart business owners are shifting their systems to online versions. They are implementing cloud-based software for business efficiency and promised success. Nobody likes to spend extra money on the physical storage of their business data so why not avail the cloud-based storage which requires only internet connectivity.
The Cloud-based Software and its Benefits:
Cloud storage is cost-effective as you begin to learn more benefits of it. Due to internet IP cloud storage, you can now access your business information from any location. This availability of access to your business data and insights can allow you more flexibility while dealing as a business owner. Now while sharing data on the internet cloud the data security and protection comes to your mind. So cloud-based software has provided a solution for that as well. By enabling data encryption, you can stay fully confident about the confidentiality maintenance of your business information. Moreover, the multilingual software caters to the diverse peers of customers so that more profit comes into your pocket. Hence by adopting cloud-based software, success will kiss your destiny.
What is Restaurant Management System
Although the term is self-explanatory, Restaurant Management System is defined as a system that allows the best management (time and resources management) for your food business. Instead of devising the manual rules and regulations to follow, you must rely on the cloud-based software that comes with the facility concerning restaurant management. The restaurant management depicted in this piece of content is about the automated feature of managing your busy food place meticulously and effortlessly.
Amazing Features of Online Point of Sale Software:
Adopting a point-of-sale software that is also cloud-based is recommended here. Point of sale software allows the perfect restaurant management while fetching all the information from the inventory module. The inventory module is the basic backbone of your retail business which manages all the stock control and levels to ensure maximum business efficiency.
The tax calculations allow for the lack of hassle in your business.
Fast and speedy sales process and invoice generation enable business profitability.
Accuracy in calculations avoids any manual errors or mistakes.
Time and cost-effectiveness are implemented so that you can enjoy the heights of success.
Restaurant management feature is implemented to allow the best handling of a busy food inn.
Amazing Sub-features of Online Restaurant Management:
As restaurant management is the evolving and emerging new feature of the online point of sale software that requires internet connectivity, it has further sub-features to amaze the customers.
Food Orders:
There are generally three types of food orders:
Dine-in order
Takeaway order
Delivery order
How are All Food Orders Managed
With the help of the desktop application of the online point of sale software, you can now manage all types of orders with complete control and a user-friendly front-end interface. With one click on the right button, you can extract the information of "paid" and "unpaid" orders. The takeaway and delivery orders are handled a little differently than the dine-in food order.
Level and Table Management:
Especially for the dine-in orders, two awesome sub-features of level and table management are available to facilitate all types of customers. Level depicts the floor of a restaurant whereas the table represents the seating arrangement for the customers. Each table is observed and Restaurant Management System knows what order is served at what time on which table with how many numbers of customers? As soon as the table is emptied by the customer, it is refreshed and re-arranged before handing it over to the next customer. You can manage how many tables are there on each level and which ones are occupied so that you assign only empty tables to the new incoming customers.
Time Management of Food Orders
In the food business, you need your system to be fast and without any delays. So the whole restaurant system can be easily controlled and any delay is instantly mentioned to the manager keeping an eye on the restaurant's performance. Food orders are prepared timely and served within ten to fifteen minutes of placing the order. So your restaurant system cannot afford any hindrances or obstacles and needs to run ferociously smooth.
How can you get the Best Restaurant Management System
The above question comes to your mind as soon as you understand what is offered in an online point of sale software's restaurant management.
Also read about:
All information about civil engineers
Step By Step Process of Exchange Homes
Share Your Thoughts on International Schools in Singapore