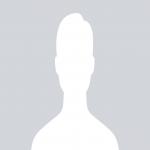 May 12, 2021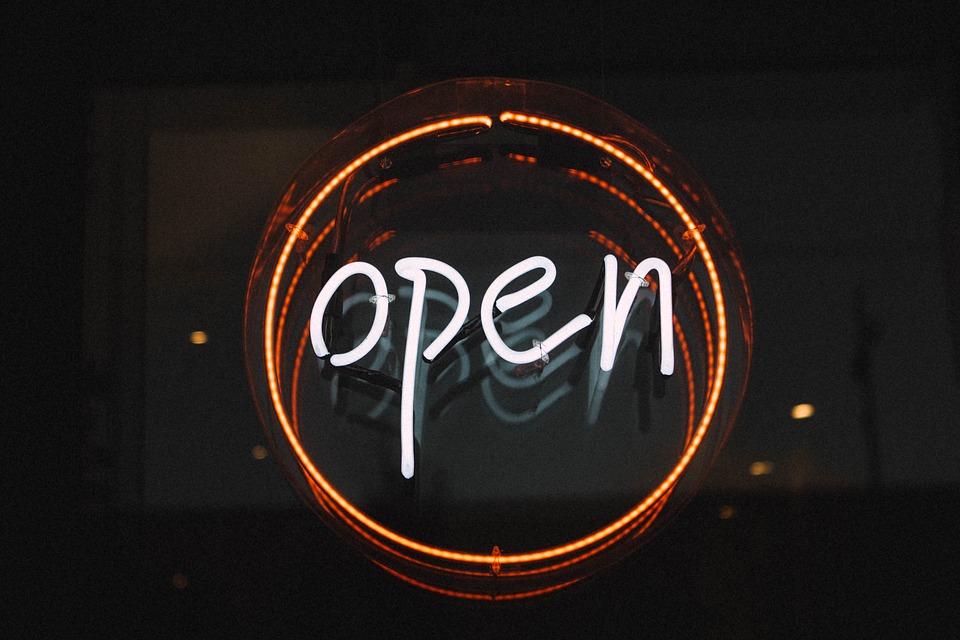 Branding, advertising, and promotions! As a business owner today, you are so obsessed with all these words that you don't even stop promoting your business even when your customer steps into your store. Well, here comes the role of in-store marketing. By in-store marketing, we mean the digital signages or boards that you put up inside your store to grasp the attention of your customers more. And if you want to know how digital signages are going to help you in brand building, then this post is certainly for you.
How to advertise inside the store with digital signages
The experts in advertising say that marketing doesn't stop when a customer enters your shop. In-store marketing is equally important as outdoor advertising. And you should know the right ways and tricks to do the same. When you hire the best company to design your signage in Sydney like World Advertising, you win half the battle already. Because their team designs the best graphics and spectacular signages that are sure to work both indoors and outdoors for you. So, how can in-store signages help?
Promote the sales, new launches, and announce the essentials Have you got enticing offers for your customers? Let them know about it. How? Well, your signages are at your service. Similarly, let your new launches be advertised. And you can even announce the existing offers and price drops that are happening in your store.
1. Generate more loyalty Smart businesses always work on their loyalty plans. It's actually a great way to get better customer reach and profits. But how will your customers know about these loyalty programs you are running and the benefits they get through them? Obviously, with the in-store digital signages. Enticing infographics make a deep impact.
2. Upsell and cross-selling opportunities Have similar products of different brands in your store? Market about them! Have better offers on three plus one as compared to two plus one? Advertise this! We hope you understand by now how to do this. With digital signages of course! Whether you are upselling or cross-selling with this method, you eventually do benefit a lot with this marketing medium.
3. Educate more Your customers would definitely want to know more about something tempting that's on display. Why let them take pains to read the micro-mini words printed on the packs when your digital signages can provide the same information in clear fonts? That's called educating your customers more about your products which eventually increases your sales.
4. Let them know more about you Brand storytelling is important. It's actually 22 times more effective in getting you, loyal customers. Let your customers be proud of being part of your family by telling them how you evolved from a start-up to a successful business today. Show them your awards and recognition and basically everything that lets them relate better with you. (After all, relating with a brand gets long-lasting support from the customers.)
Also read about:
3 important hygiene and sanity essentials every woman should have in her travel bag
How are Custom lipstick boxes an ideal choice of packaging
The Top 3 Best International schools in Kuala Lumpur