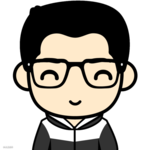 May 20, 2021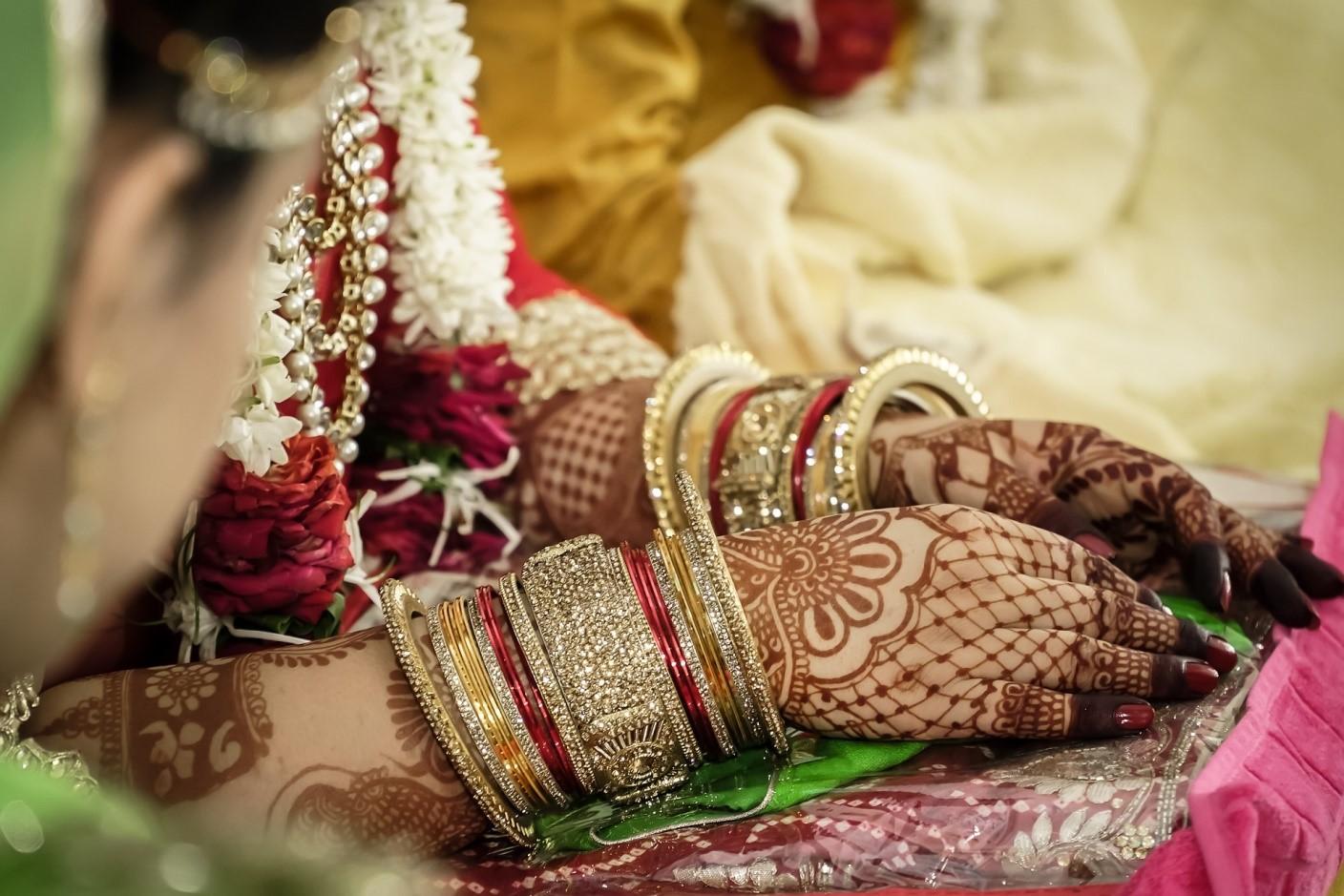 Weddings are a lifetime event for everyone in their life. The bride is the main star of the event, everyone is looking at you, talking about you, appreciating you. You feel special, the most beautiful and happiest person in the world. To make this day memorable for always, the wedding album is all about you. When you look back at your album after years, you feel happy and emotional to memorize that day. For preparation, consider online pre-bridal booking with a beauty online salon booking app.
One thing that made a wedding album special is– poses. When you are a bride, you have to pose beautifully to make the cover photo on your phone. Nowadays, shoots are very popular for weddings, pre-wedding or post-wedding. So if you don't know how to pose the best day for your dream day. As we have rounded up all the beautiful and unique poses to make your day more special forever. Read on.
Mehndi Ceremony Poses
The very first function of your wedding is the Mehndi ceremony. It's about fun, laughter, and joy. You should capture these special moments with your family, friends. The traditional mehndi poses by half-covering your face or covering your forehead and mouth is the best way to showcase your mehndi. Capture the laughter moment with your siblings and friends with a fully vibrant and colorful background. The most loveable photos with your parents can't be missed, this is the right day to have the right photos. Also, the couple mehndi poses while laughing is more adorable than ever.
Haldi Ceremony Poses
The next special part of your wedding is the Haldi Ceremony. Gone are those days when this function didn't give much priority over others but nowadays photographers capture beautiful and happy images of the bride and family. All yellow day sinks with turmeric paste have beautiful memories. For this, pose with your friends and family while applying turmeric paste. Click laughter images after the ceremony with parents and siblings. Also, try to pose for a shower of flowers on you.
Jewelry shot
Indian brides are incomplete without jewelry and pose. Brides try their best for wedding dresses, jewellery, and makeup. Jewelry completes the bridal look and enhances your beauty. The best way to capture these is to have more focus on the jewelry by putting your mehndi hand aside. Another way to capture makeup look and jewelry at one time. Also, adjusting your jewelry looks while clicking.
Dreamy chunni poses
Lehenga and chunni poses are a great way to show your lehnga the best way. Amazing different poses can be captured with your lehenga. Covering your face with dupatta, flowing your dupatta, holding it are some of the beautiful poses. Without chunni poses your bridal look and album are incomplete.
Mirror on the wall
Mirror poses are most famous and demanded among the brides. The brides when looking into the mirror seem so amazing when captured in the camera roll. Photographers also prefer this to innovate the album. So without thinking twice, get this shot done by the camera lenses of the photographer. It will make you feel wonderful when you look back at your album.
Top angle shot
This shot is such a beautiful capture. The top angle shot of the makeup face with jewelry looks wonderful. Every bride wears the best makeup, jewelry, and outfit. To capture your beauty you need to have shots with different angles to get the best photos of lehenga, makeup, and jewelry. Top angle shot is preferable by celebrities and influencers to get the moment save.
Shava Shava shot
Indian brides definitely know about this. This is the most beautiful and admired shot. While covering your face with your mehndi full hands and only one eye will be visible in the beautiful moment. Indian bridal shots are incomplete without this pose. It shows your mehndi and a little bit of eye and faces makeup that makes you look beautiful and attractive.
Getting ready poses
You might have seen many celebrities, influencers are having the get ready pose with lehenga, and makeup. No, it's important to show every step of getting ready as a bride. But you can capture them while doing makeup or tieing a lehenga and wearing heels. So that you will remember it your whole life as how you are getting ready beautifully.
Some quirky poses
Apart from all of the poses, funny and sassy pics add glamour to the day. Funny poses of brides and grooms while laughing. Now brides need not be shy and silent during their wedding. You should capture the moment of laughing and fun. The best way to have fun is by dancing. That's why dancing photos with the groom and your friends should be captured in your album. We love to have fun and laugh so why not on the big day.
Bottom line
Bridal poses are an essential part of a wedding. During the preparation and other things, you forget to focus on poses. Hope this helps you. Try these poses and enhance your beauty with the camera lenses to feel proud when you see your album. For booking the right makeup artist, you should prefer an online salon booking app. Wondering which is the best? Zoylee is India's leading platform and has pre-bridal packages in Delhi and other places to get ready for your dream day.
Also read about:
Top 6 Interesting Tips to Create Uniquely Beautiful Bath Bomb Boxes
Benefits of Using Night Cream before the Marks of Aging
Fight Hair Frizz with These 5 Most Excellent Anti Humidity Products