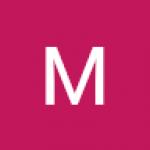 Jan 21, 2021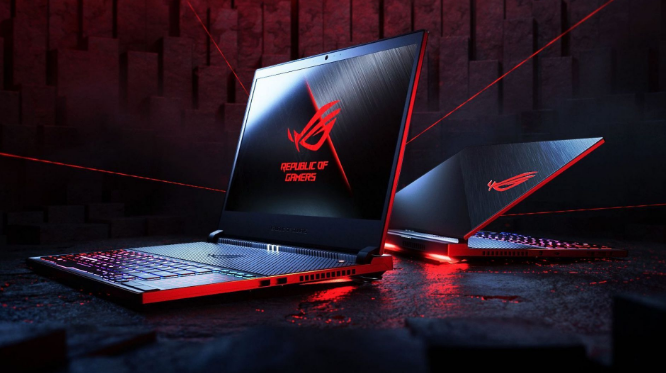 Gaming PCs have shrunk over the past many years. However, there are several factors that gamers observe, not just the size of the laptop. From performance to appeal and visual accuracy, one considers several elements for having a gaming laptop of their choice.
Keeping these factors in mind, it would be hard to narrow down the list for the best gaming laptop deals. However, considering what most gamers prefer, here are the best gaming laptops to have in 2021:
ASUS ROG Zephyrus G14
Starting off the list with one of the innovations we got from ASUS. The ROG Zephyrus G14 is one of the most appealing gaming laptops that we've seen this year. From an amazing AMD Ryzen 9-4900H 3.0 GHz base processing to a thin bezel Quad HD display, you get the best appeal for an intriguing gaming laptop.
Not to mention, it comes with Nvidia GeForce RTX 2060 6GB GDDR6 dedicated GPU that provides the crispiness of the graphical details. Apart from that, you get to enjoy the incredible performance of the AMD Ryzen processor that leads to 4.3 GHz processing with the help of its quad-core processing.
Though the ROG Zephyrus G14 is a supercool gaming PC, lacking a webcam and a Thunderbolt 3 is surely one of the reasons for its profile drop. Apart from that, the system brings a refined look, lightweight, and appealingly budget-friendly that you can choose.
Lenovo Legion Y740
Turning to one of the rivalling companies for ASUS, Lenovo gaming laptops are some of the most amazing machines in the market. The Lenovo Legion Y740 is one of the notable mentions in this matter.
Even though it doesn't offer battery life, still it brings the best performance that lives up to the mark. Featuring the latest Nvidia discrete graphics with GeForce RTX 2060 6GB GDDR6, you get a 144Hz screen refresh rate for immaculate graphics.
Apart from its stunning appeal, you enjoy the immense power from the 9th gen Intel i7 with 4.5 GHz max turbo speed. The glorious workability is furthered with the help of a nifty cable and cooling system. The chassis design is aesthetic in every manner, making it an appealing gaming laptop.
ASUS ROG Strix G17
Another addition is the ASUS ROG Strix G17, which is surely one of the gaming laptops that you would want to have. With a powerful 10th gen Intel i7 and 5.0 GHz max Turbo processing, you're bound to enjoy a relentless performance.
Apart from that, you get the best graphical accuracy as it features Nvidia GeForce RTX 2070 GDDR6 8GB dedicated GPU. With keyboard backlighting, 1TB SSD, superb cooling, and an immersing graphical experience, this ASUS gaming laptop delivers outstanding competitiveness.
Moreover, you get the best visuals with AI integrated processing that enables the perfect visuals. From multitasking performance to serious gaming, you can get things done with this gaming PC without any hassle.
MSI GS65 Stealth
With an appealingly slim design, the MSI GS65 Stealth is surely a viable choice. It comes packed with Intel Coffee Lake Processor and Nvidia RTX 20 series, which delivers the performance punch that you need. Apart from that, you get a subtle design with excellent thermal management workability.
Even though tech geeks that have tested this laptop have reported heat issues. However, it still offers an ultimate gaming power that you can opt for. It also offers a bright and rich Adobe RGB and sRGB ratio that brings the best gaming experience.
On the other hand, you get to enjoy more than 4 hours while running high tiered games without any problem. The reason behind the base being heated is due to the heat that must escape from the bottom to keep the keyboard cool. However, that's not even an issue, which still allows it to get a lead on some of the competitive gaming laptops, including ASUS.
Final Note
The gaming laptops mentioned above don't need to be deemed as the best. However, they are regarded as the best based on the competitive specs that most gamers consider. Form CPU to GPU, these gaming laptops come out with flying colours. But, make sure that the one that you choose fulfils your requirements efficiently.
Also read about:
Why WordPress Is Most Popular Among Other CMS Platforms
The Best Strategies for HVAC Lead Generation in 2021
Oracle Global Trade and Transportation Management Cloud 1z0 1079 20 Exam